OUR STORY
Action Face was formed by 6 former employees of Hasbro and Activision. We used to make customized action figures for CEOs and A-List celebrities when they would visit. It was the only thing special enough for someone who already had everything. Each one cost us over $2,000 and we only made about 10 per year. We got fed up that everyone couldn't have their own action figure, including us!...so we left to start Action Face! GO AHEAD. MAKE SOMETHING OF YOURSELF! - Kenny Davis, CEO and Chief Maker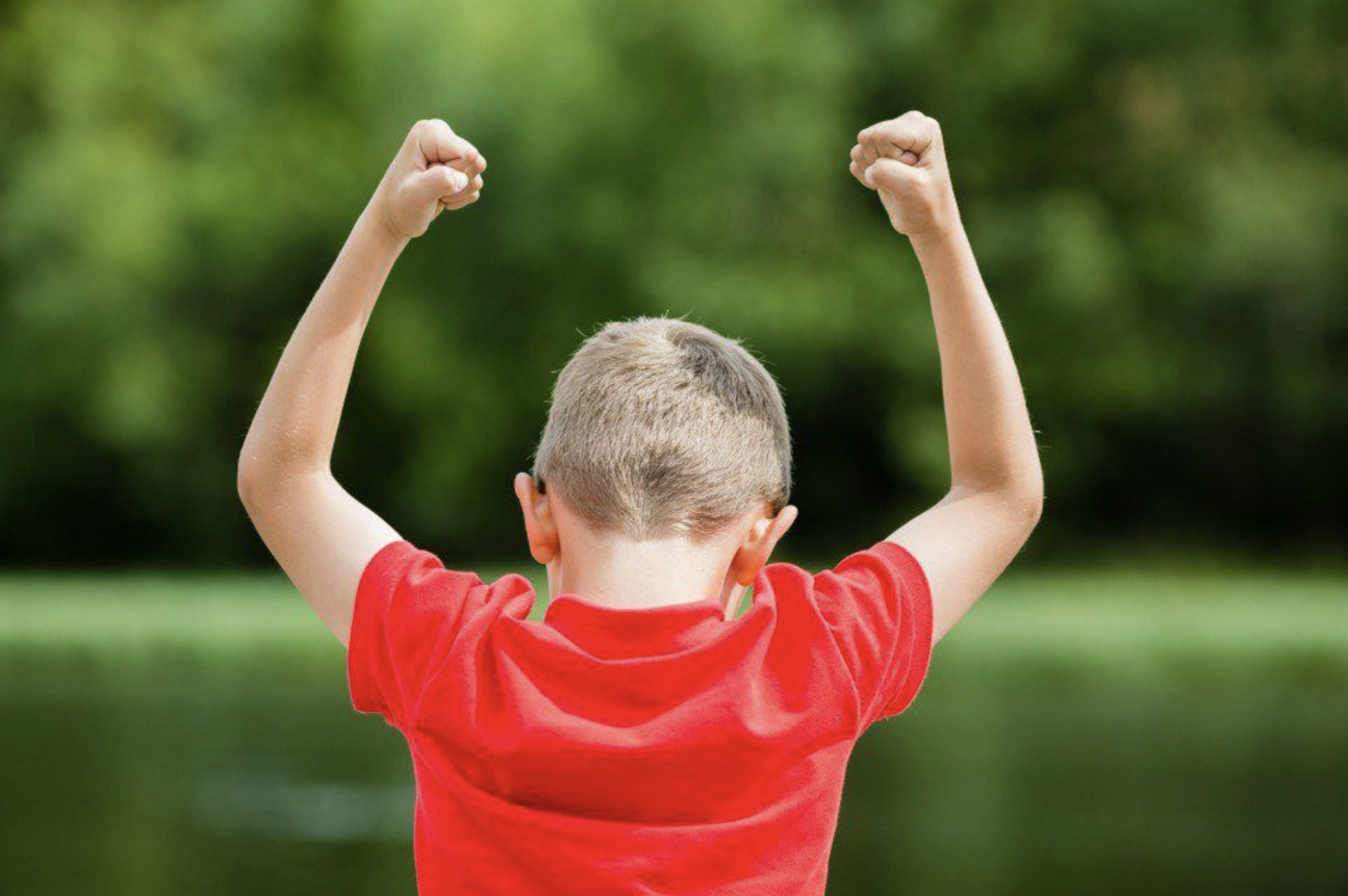 OUR MISSION
We created Action Face to turn you and your loved ones into badass action heroes.
OUR CULTURE
1. We do this because we love it. – So have some fun. 2. We are respectful and we have strong, frank opinions. – Must have thick skin. 3. We are experts in our fields with strong work ethics. – Make the impossible possible. 4. We are a 'We' not a 'Me' team. – Do what's best for the group and everyone takes out the trash. 5. We are problem solvers. – Our answer is "Yes, we can!" 6. We are flexible. – Be comfortable with change. It will happen… Often.
WORK WITH US
Interested in working with us? Check out the available positions below.