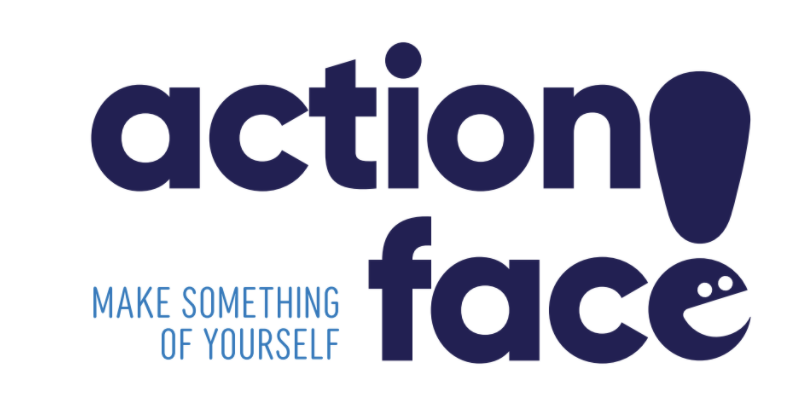 Action Face is the first-ever 3D action figure with a face that's customizable from your iPhone. It's fast, simple and totally awesome. Now you can create your own amazing figure from your phone in seconds. The possibilities are endless. #makesomethingofyourself
Member of UC Berkeley's SkyDeck HotDesk incubator.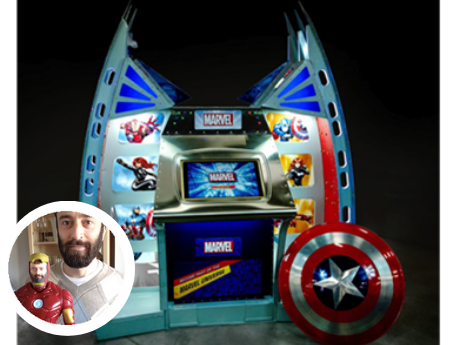 THE PROBLEM
In 2014-15, while at Hasbro, Kenny led the team that tested Marvel & Star Wars selfie action figures at Walmart.
The action figures were #1 selling Hasbro toys on a per-store basis. However, there was too much "Uncanny Valley" and it was too expensive to produce without end-to-end automation.
THE SOLUTION
After years of extensive research and experiments, in 2021, we launched the patent-pending iOS app that utilizes the iPhone's facial recognition technology to create an individual's 'Action Face', 3D print it in full color, and ship it directly to customers within 2 weeks.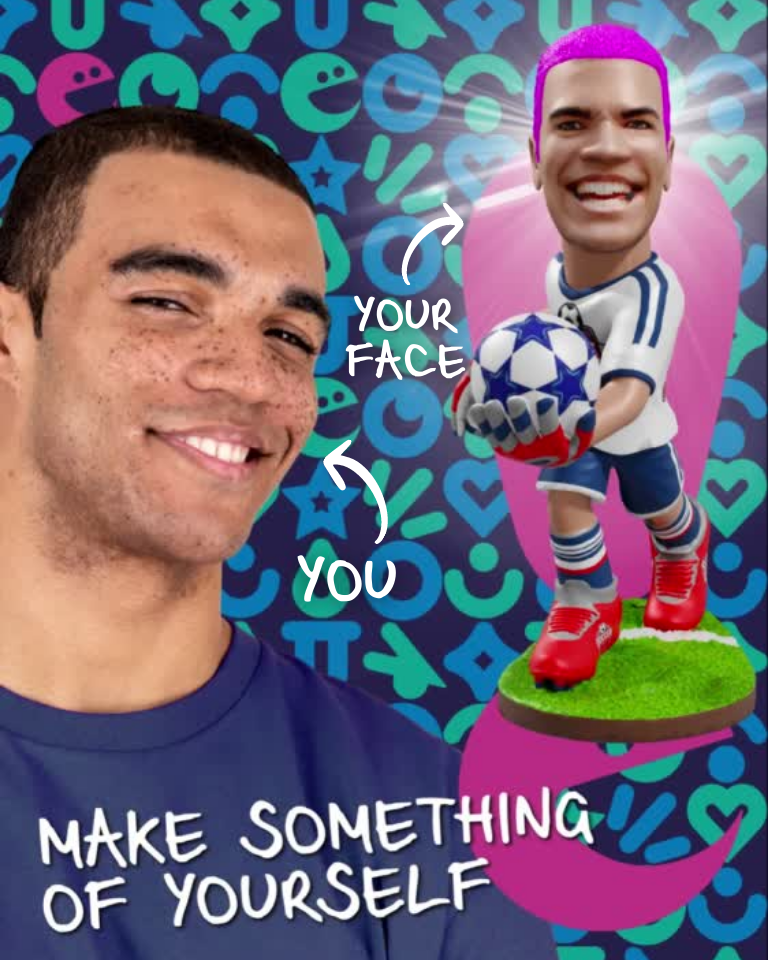 THE PRODUCT
A video game-like digital experience for users to customize & create their own 3D digital avatar - all from your own personal iPhone or iPad Pro device.
An approximate 3" tall 3D printed figure made on-demand that is your mini-me. Show off your personality with a variety of facial expressions via your 3D face scans - silly face, game face, flirty face, action face, and more!
What moment do you want to recreate & celebrate?
* your gradation
* district championship game
* your school pride
* prom
* world's best mom
* the possibilities are endless!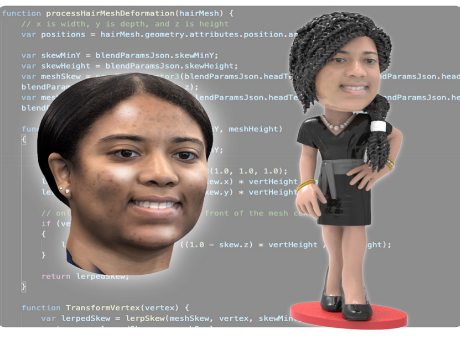 THE TECHNOLOGY
Our IP solves the "Uncanny Valley" problem in 3D. We create a customizable you in 3D which until now was only possible in 2D
"People imagine it's easy because it's easy to imagine."
- Javier, top Activision engineer who said we couldn't do it
"I don't want to be a downer but what you are proposing to do here is waaaay harder than what you think."
- Ryan, creator of 3D mesh company purchased by Autodesk
"3 years, 2 ML networks, and 6 experts from toys, video games, 3D tech and supply chain."
- Luther Miller, Action Face CIO
Why is it different from others & unique?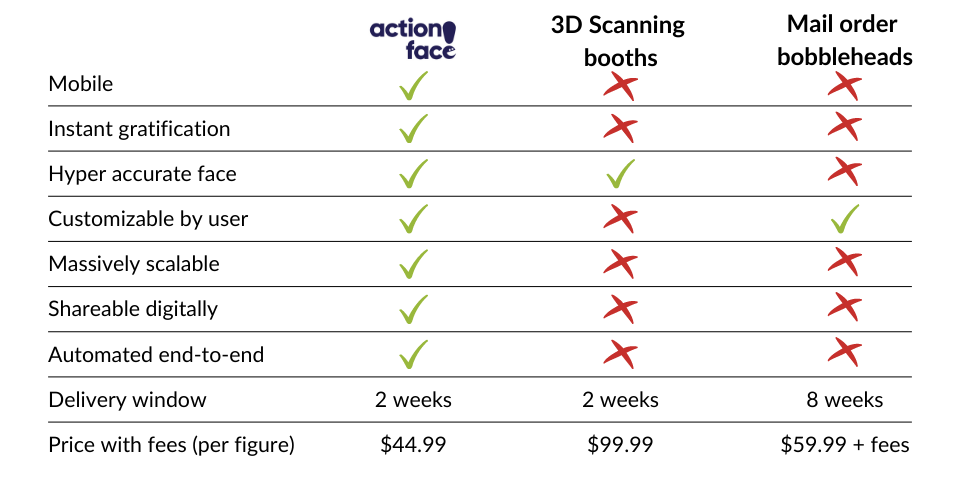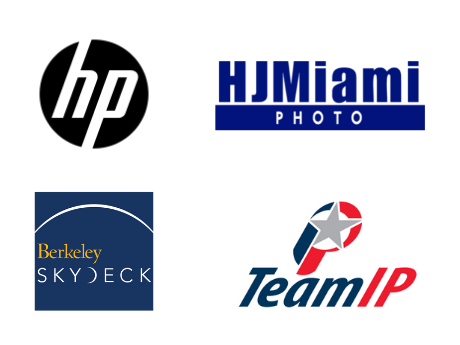 BRAND PARTNERS
HP:
We partner with Hewlett Packard to bring you the highest quality 3D printed figures.
HJ MIAMI:
We partner with Herff Jones Miami to provide custom AF figures to 94 Miami-Dade County high schools in the Miami area, with a particular focus on graduating seniors and school athletes.
BERKELEY SKYDECK:
Berkeley Skydeck supports startups founded by UC Berkeley students, alumni, and faculty who are seeking to bring their scientific and technical discoveries to market, and commercialize groundbreaking UC Berkeley research.
TEAM IP:
We partner with Team IP to provide high-quality customized & personalized action igures to amateur athletes across the country. From USYS, JVA, and the Bowl Season organizers.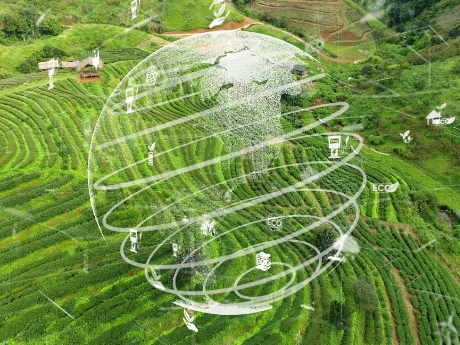 ESG Initiatives
✅ Made to order, no excessive materials
✅ No overseas transportation
✅ Low carbon footprint
Interested in learning more?
For business inquiries, contact us using the link below.