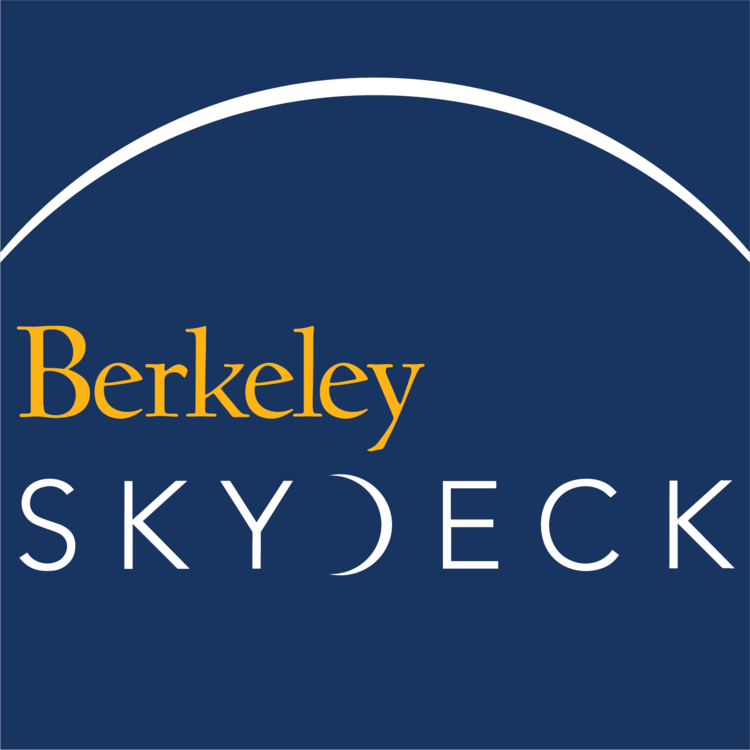 Berkeley Skydeck
Berkeley Skydeck supports startups founded by UC Berkeley students, alumni, and faculty who are seeking to bring their scientific and technical discoveries to market, and commercialize groundbreaking UC Berkeley research.

HP
We partner with Hewlett Packard to bring you the highest quality 3D printed figures.

HJ Miami
We partner with Herff Jones Miami to provide custom AF figures to 94 Miami-Dade County high schools in the Miami area, with a particular focus on graduating seniors and school athletes.

Team IP
We partner with Team IP to provide high-quality customized & personalized action igures to amateur athletes across the country. From USYS, JVA, and the Bowl Season organizers.
Interested in becoming a partner?
For business inquiries, contact us using the link below.